The kitchen novice becomes a master chef, as long as this multi-functional cooking pot is enough!
Only love and food can not live up to
Interested in cooking but afraid of the hassle?
Often overturned because of poor control of the heat?
A heavy fan of hot pot and snail powder?
Kitchen novice Xiaobai or exquisite foodie?
Do you want a must-have kitchen appliance?
One pot is more than one pot. Haier multi-function cooking pot
Frying, cooking and stewing
With one pot, you can eat hot pot, barbecue, steak at the same time...
Satisfy the whole family's food and become a new favorite in cooking!
Good-looking, good cook's heart
Exquisite anti-scalding handle, full marks for detail experience
Care for you is precise to every detail
Non-stick coating Instant clean Easy to cook Easy to clean
Evenly heated non-stick baking pan
Never roll over!
Chat, drink, eat hot pot and sing songs~
Promise spin control 1400W firepower 5L large capacity deep pot
It's the kind that can hold a whole chicken.
Invite friends and colleagues to cook at home on weekends
Have a seafood meal or a small barbecue
Haier Multifunctional Cooking Pot HDR-FLJ2502B
High-looking and practical, easy to deal with all kinds of delicious
Improve happiness and pamper yourself
get a dining table surrounded by food
Enjoy every meal in a comfortable life~
4-7 people are totally fine
Proper table C player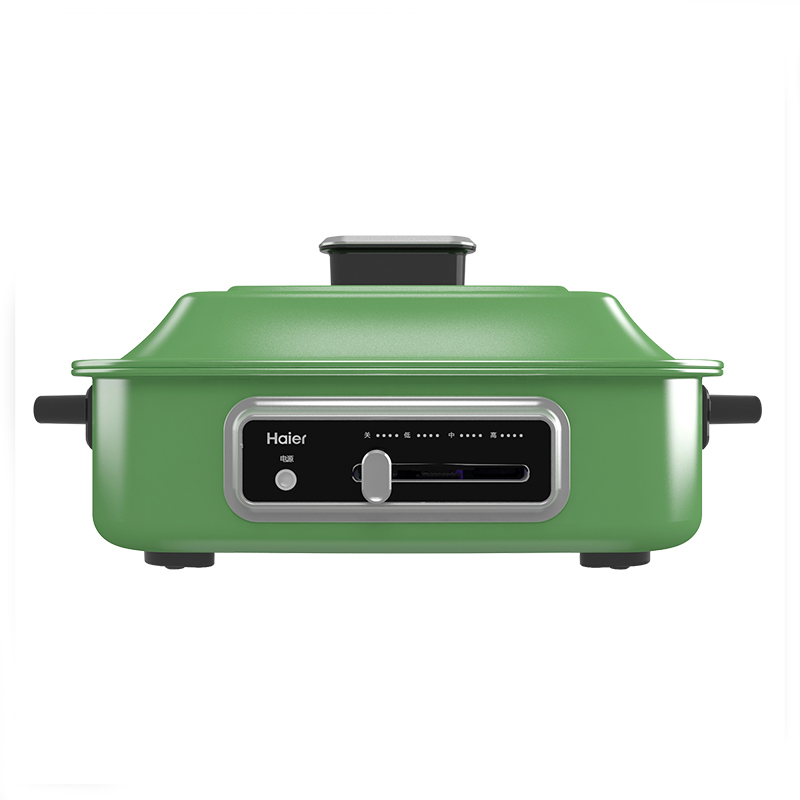 1. Cold-rolled carbon steel body and cover, excellent quality
2. Die-cast aluminum deep pan, baking pan, 304 stainless steel steamer
3. Food grade non-stick coated baking pan, easy to clean
4.1400W high power heating, heating more quickly
5. Surface heating plate, heating more evenly
6. Contact heat conduction temperature control, precise control
7. Split detachable design, easier to clean
8. Light smoke and less oil, healthy diet

Five product accessories all-round assistant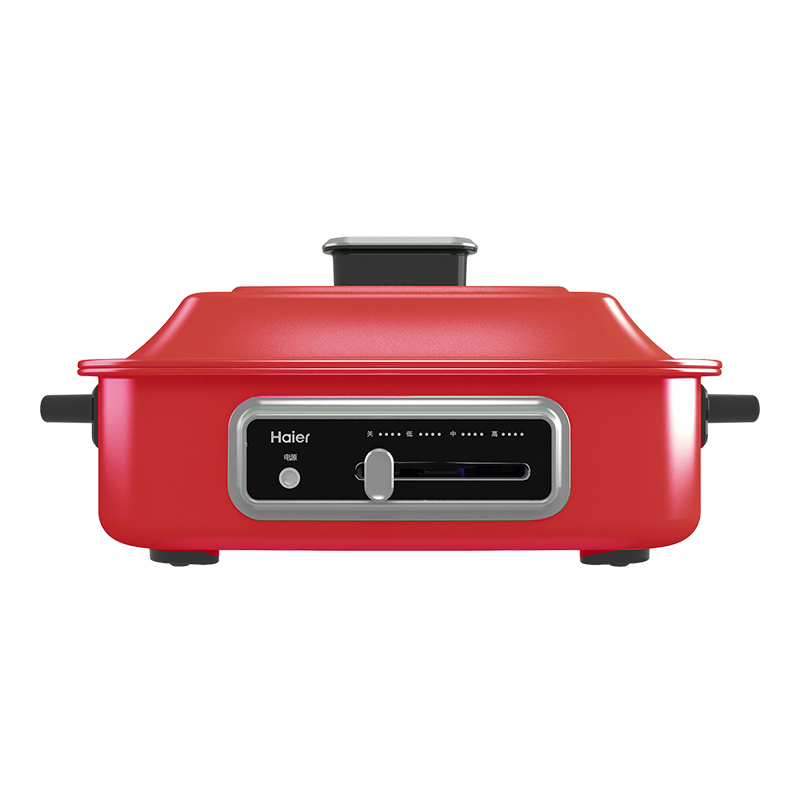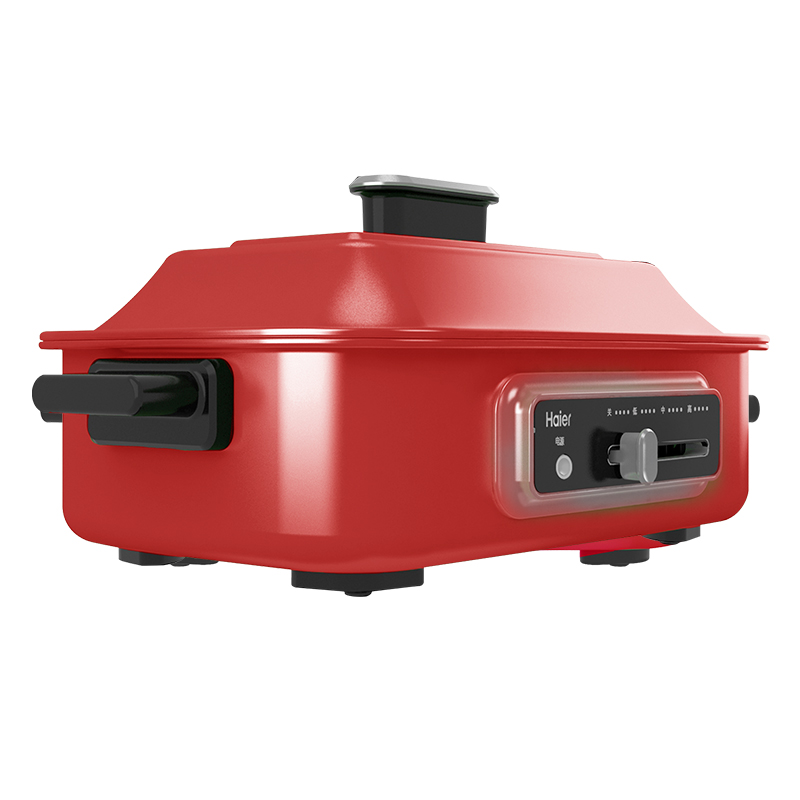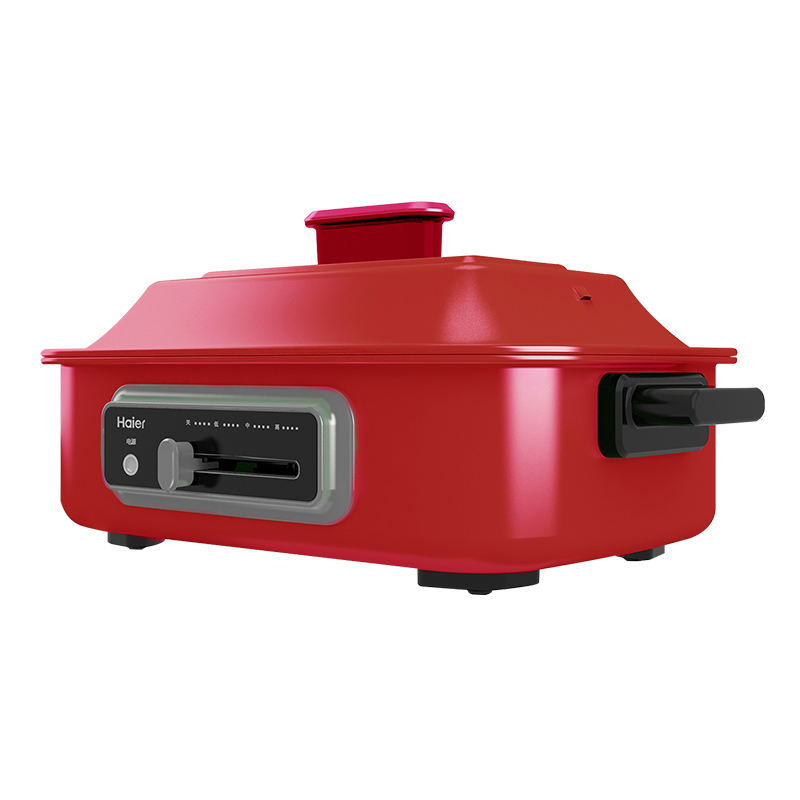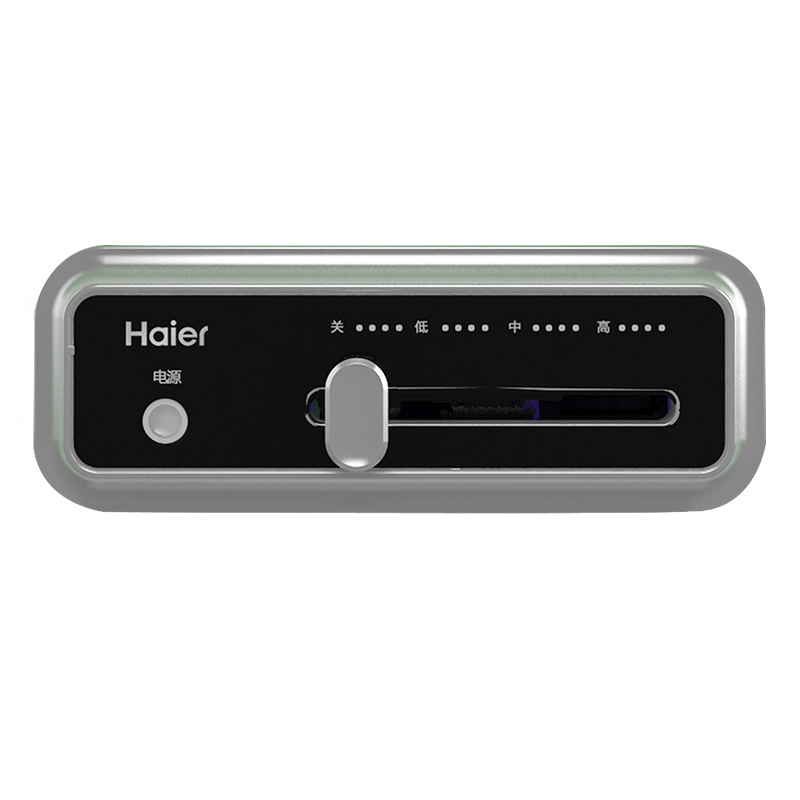 Chengdu Zhuojin Electromechanical Co., Ltd. has a registered capital of 10 million yuan. The company is mainly engaged in the sales, design and installation of electrical products of Haier, Changhong and other brands.
With professional technical strength and excellent after-sales service, the company has expanded its business to facilitate users to purchase a complete range of home appliances. Its products include home air conditioners, central air conditioners, televisions, water heaters, air purifiers, water purifiers, air boxes, air cubes, refrigerators, washing machines and a full range of household and commercial electrical products, integrating sales, design and installation. It is the supplier of Chengdu government procurement and Sichuan government procurement agreement. (Brand service: Haier, Changhong, Gree, Haozer, Aiken, etc.)
The company adheres to the service concept of "fast, high-quality and efficient", and has established an all-round and three-dimensional service system for pre-sale, in-sale and after-sale services, providing customers with one-stop service of purchase, delivery, installation, maintenance and repair. The surrounding area has a large number of customers, and the sales network covers the whole Sichuan.
The company's technical support and after-sales service system is composed of customer response center, technical support department and other related departments and a set of strictly defined processes and systems. The service system provided to customers includes: technical consultation, user training, fault incident response, equipment maintenance, equipment maintenance, etc. Effectively and quickly provide services to customers through the company's management specifications, specifically through the establishment of service specifications and documents within the enterprise; service process records; service supervision and complaints; guaranteeing the realization of the company's promised services.
The company always pursues excellent service quality, and takes customer satisfaction as its constant pursuit goal. Our company has an after-sales service support center, and has established a complete after-sales service system, which can provide users with comprehensive and convenient technical support and after-sales maintenance services.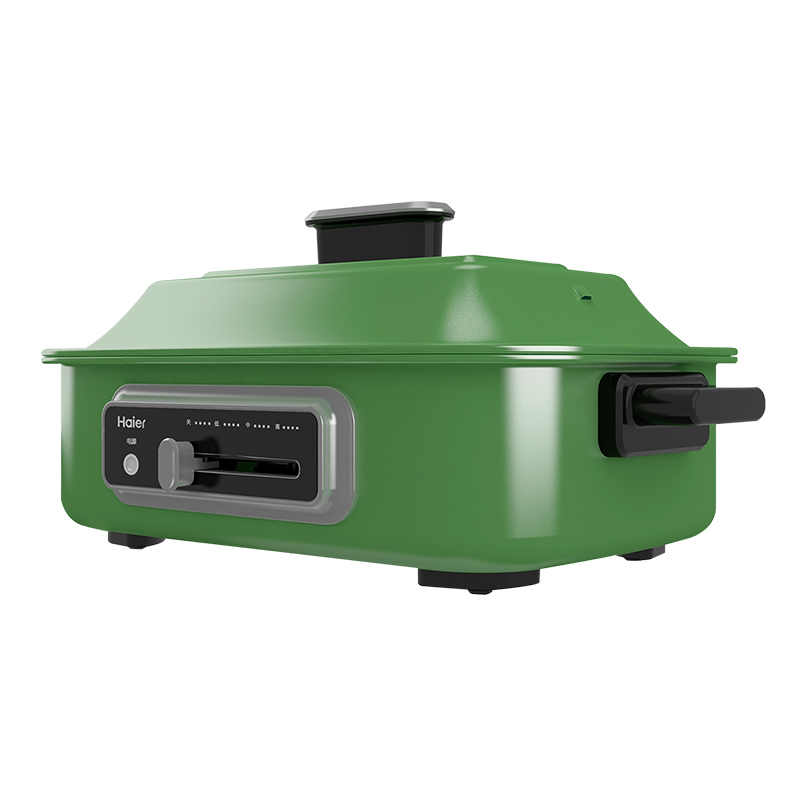 Contact Person:Yue Yizhuo
Telephone:+86 13648054612
Email:yueyizhuo13@gmail.com
Disclaimer: This article is reproduced from other media. The purpose of reprinting is to convey more information. It does not mean that this website agrees with its views and is responsible for its authenticity, and does not bear any legal responsibility. All resources on this site are collected on the Internet. The purpose of sharing is for everyone's learning and reference only. If there is copyright or intellectual property infringement, please leave us a message.